Local meat to your door has never been so easy.
What is the RFF Meat Club?
 A custom meat box delivered whenever you'd like - and you can change your size, preferences or frequency as often as you'd like!

Best yet, it includes beef, pork AND chicken.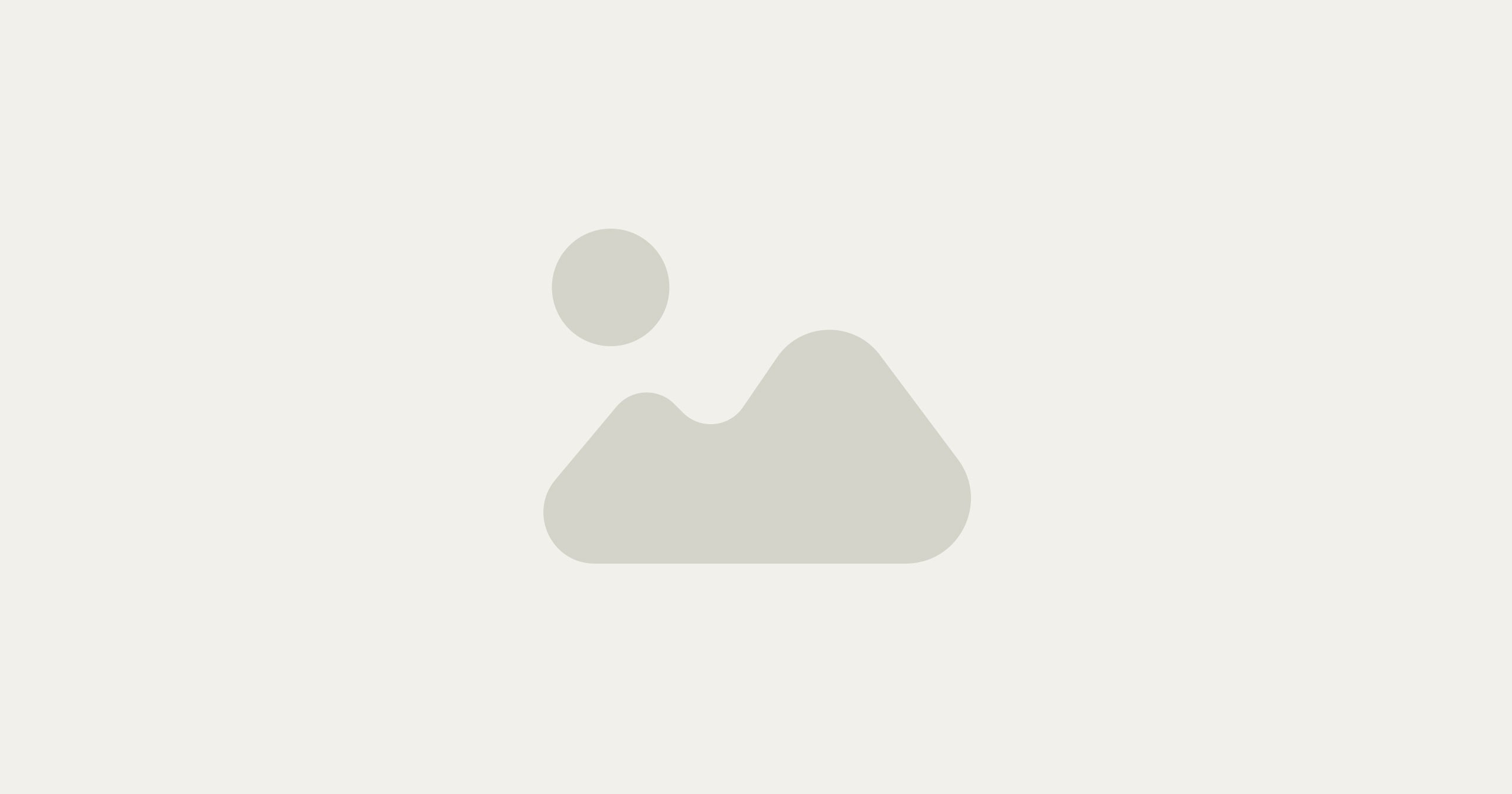 Select either our Premium or Basic-Staples Box

Choose your box size, meat preferences, and any add-on extras

Pick how often you want it delivered - weekly, bi-monthly, monthly or quarterly

Select your delivery method 

Start enjoying fresh, local meats
No Commitments
You are free to pause, skip, hold or cancel at any time. As a courtesy, we prefer you commit to at least 4 deliveries over 1 year.
Pick Your Preferences
You tell us about you! The size of your family, how you like to cook, your favorite meals and we customize and fill your box just for you.  
Select Add-Ons
Add other products not included in your box to your order like eggs, whole chickens and more.